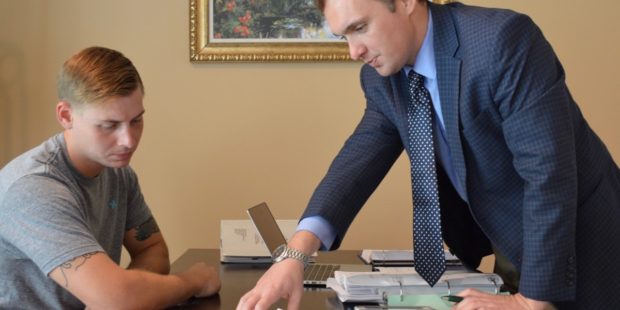 Following an accident, your first priority will naturally be to recover from your injuries as soon as possible, so that you may get on with your life. For many people, however, the road to recovery is a long and uncertain one. Some people have to take several months off work, and as a result, their finances take a significant hit.
If this has happened to you, then it may be worth thinking about making a claim for compensation. Financial compensation is there for you if you have been injured as a result of somebody else's actions. In fact, the law is on your side with regards to this; you are legally entitled to compensation if you have been injured because of somebody else. So from a purely legal perspective, making a claim for compensation is an option you have.
Choosing a solicitor
Unless you have a lot of time and your hands and your injuries allow you to, you will need a personal injury lawyer to take your claim forward. The good news with regards to this is that there are thousands of lawyers and law firms to choose from. However, the bad news is that not all lawyers and law firms are equal. Some are much better than others, so it is important to do some research to filter the good from the average.
If you do want to claim for injury in UK, a good place to start your search for a solicitor is with a larger, national law firm. Larger, national law firms are better-placed to process your personal injury claim because they have greater access to lawyers. They have their own in-house lawyers and claims advisors and they can handpick a lawyer for you, based on the unique circumstances surrounding your accident. So for example, if you have been injured in a car crash, you can have faith in a larger law firm to assign a top road traffic accident solicitor to your case. By contrast, smaller law firms may not have individual specialists who are able to take on your claim and this will likely minimise your chances of claim success.
About the claims process
A reputable law firm can process many claims in as little as 6-8 weeks from start to finish, however a timeframe of six months is more realistic, depending on the complexity of your case. Your own involvement in the process will also be minimal. You will be interviewed by your solicitor to establish the facts surrounding your case and, 2-3 weeks later, you will attend a medical examination to establish the nature and extent of your injuries. Because of this, you will have as much time as you need to make a full recovery from your injuries.