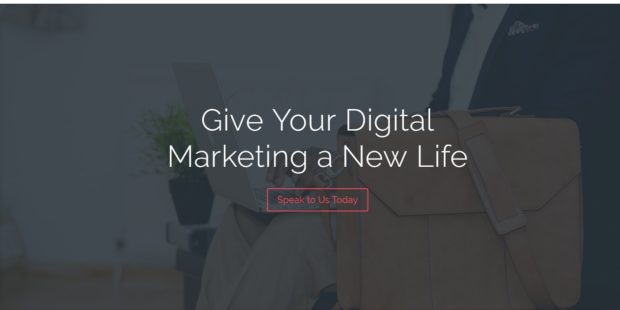 Megrisoft.co.uk UK Digital Marketing Company has launched a brand new and customer friendly interactive website to promote their digital marketing services like SEO, Blogger Outreach, PPC, Web Design and Development and Mobile Application Development with a common goal of finding potential leads for their customers. They have their office in Paul Street London.
The new website is more users' friendly, mobile responsive designed with best themes and a unique layout, which makes it easy to explore by users and get the proper information, in quick search of time.
The company has remarkable growth in last few years or as since company started in 1999. The Company is headquartered in Chandigarh, India. The core team of London digital marketing company consists of 5 members heading the staff of more than 150 techies.
Ms. Aprajita Kohli, the Head of European Business Development, Megrisoft Limited UK says, "Our brand new Megrisoft UK website is launched by our own team of amazing designers and developers.  We will give our best to make our customers satisfy and will try to give best SEO services throughout UK."
For more details about MegrisoftUK, please visit our website http://www.megrisoft.co.uk