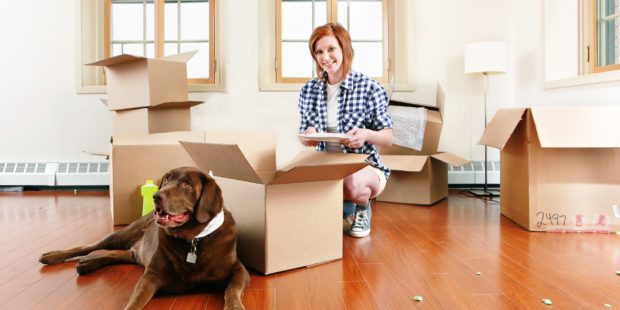 At City Store in Dunstable you can safely and securely store items and personal effects. It is ideal as a storage facility for business and personal customers. The depot provides 24 hour business storage and students can store personal items at a very low cost.
The depot offers secure storage with individually alarmed containers. There are a number of 24 hour storage facilities available. Security at the storage facility in Dunstable is state-of-the-art. CCTV operates around the clock and the only way in to your container is by PIN code – known only to the customer.
The staff at the depot are well-trained and will help you find the right sized storage room at a good price. This is the best place to store personal effects and household items if you live in the Dunstable, Houghton Regis or Luton towns.
Students – who may be moving out of the parental home and into university – will want to store all items like clothing, guitars, cycles, skateboards, rucksacks, stationery and educational books in short or long term storage at the City Store depot in Dunstable.
Householders – who may be moving from one home to another in the local area – may wish to store furniture, white goods, clothing, carpets, bedding and garden items as they wait to move into the new home.
Inside the depot there is a passenger to take customers to the upper level floors to minimise waiting times. There is also free use of pallet trucks and trolleys for customers wanting to move bulkier or more cumbersome items.
Even if you do not have transport to collect large volumes of storage, City Store can provide and delivery and collection service from door to depot. All that needs to be achieved is to ask the friendly staff and it can easily be arranged.
Ideal as a Storage Solution for Business
Small Retailers
When shops and market traders buy in stock they tend to find it is cheaper to purchase in bulk from the wholesaler. This gives them a discount but presents another problem: where will they store all the excess stock? At City Store in Dunstable there is plenty of storage space for small retailers and market stall holders to safely and securely keep all stock until it is needed.
City Store in Dunstable is located on the Blackburn Road (just off Houghton Road) in Houghton Regis.