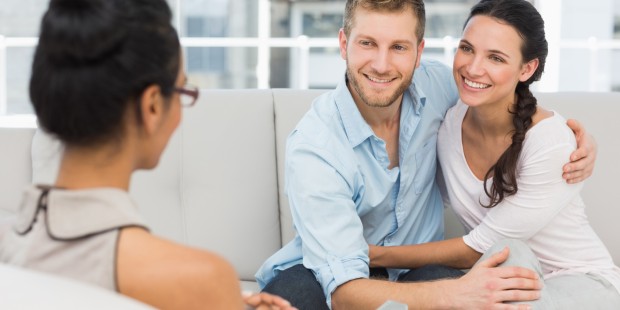 Planning is the act formulating a program for a definite course of action or thinking for what can be done about an upcoming event.To let things work out well we need to plan on everything and see what is suitable for us.
Firstly you have to see that the bridal dress is the one which fits the bride in a way that  she looks beautiful.Then we have to see where is the wedding going to be held.
The best place to organise a wedding can be anywhere like a wedding hall,reception hall and much more. A wedding can take place anytime and anywhere according to the bride and the groom.But see to it that the invitation are given out to all the friends and family.There should be a proper coordination done to see that everything goes smoothly.
Marriages are made in heaven but weddings are done on this earth.We should be also sure about the money we are going to spend and in what ways.Never try to spend a lot because if we do so nothing is left in our hand in the last.
A wedding is a royal wedding only if it is planned in the most systematic way to full fill the requirements of all family and friends in the most happiest way in which they bless the married couple and wish them a good future ahead